NEWS
AMERICA TO ME world premieres at the 2018 Sundance Film Festival. This 10-part documentary series spends a year at a diverse and high-achieving school outside of Chicago, exploring what has succeeded and what has failed in the quest to achieve racial equality and overcome bias in our education system. The series premieres on STARZ in the fall.
Kevin Shaw was the director of photography for this NRDC documentary that highlights pivotal moments in an unprecedented lawsuit in which citizens fought for safe water in Flint.
Director Kevin Shaw filmed in the hometown of NFL Draft hopeful and former Ohio State Buckeye Pat Elflein for a series produced by Diesel Films and NFL Media, sponsored by the Ford Motor Company.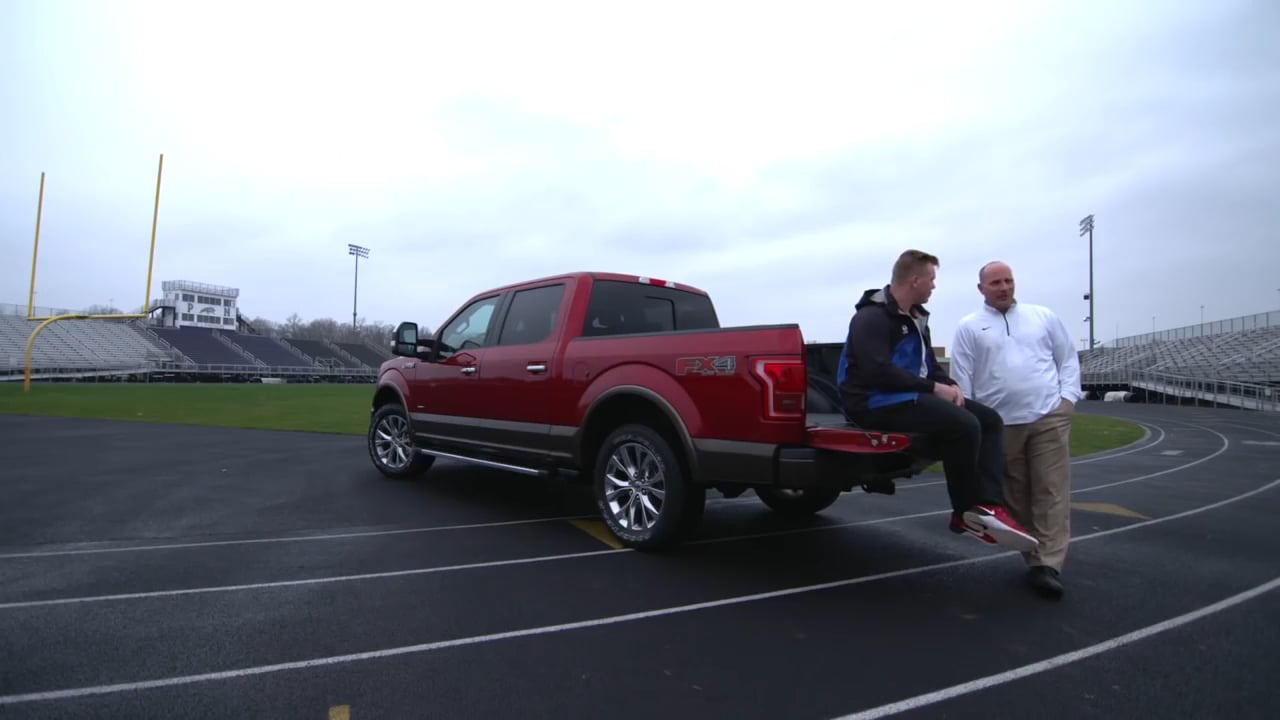 Kevin Shaw executive produced PRISON FIGHTERS: 5 ROUNDS TO FREEDOM, a Showtime documentary following two men in Thailand's modern day Prison Fight program, where convicted criminals are given the chance to fight for their release - and possible redemption - through the ancient tradition of Muay Thai.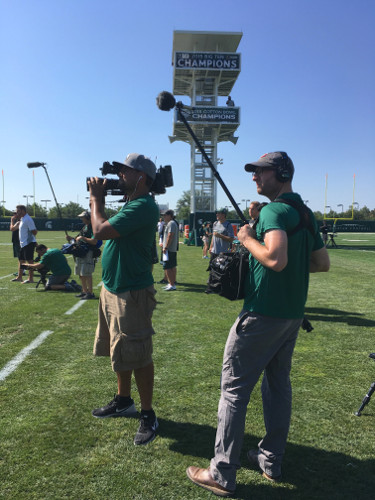 Director Kevin Shaw spent three weeks with the Big Ten Champion Michigan State Spartans during their football training camp to produce the television mini-series GREEN AND WHITE DAYS. The series was narrated by actor and Michigan-native Jeff Daniels.