NEWS
The Hollywood Reporter calls CITY SO REAL "exceptional." Steve James' four-hour docuseries examining Chicago at a crossroads premiered at the 2020 Sundance Film Festival. Kevin Shaw was an additional cinematographer on the project.
DIVIDED WE STAND, a film examining the intense rivalry between Michigan and Michigan State, premiered to rave reviews on Fox Sports 1 and the Big Ten Network.
The college football regular season ended with the Penn State Nittany Lions winning the Big Ten Championship. Kevin Shaw was part of the Big Ten Network crew documenting the event for their award-winning series, THE JOURNEY. Here are a few clips Shaw filmed with Freefly Systems MOVI camera support rig.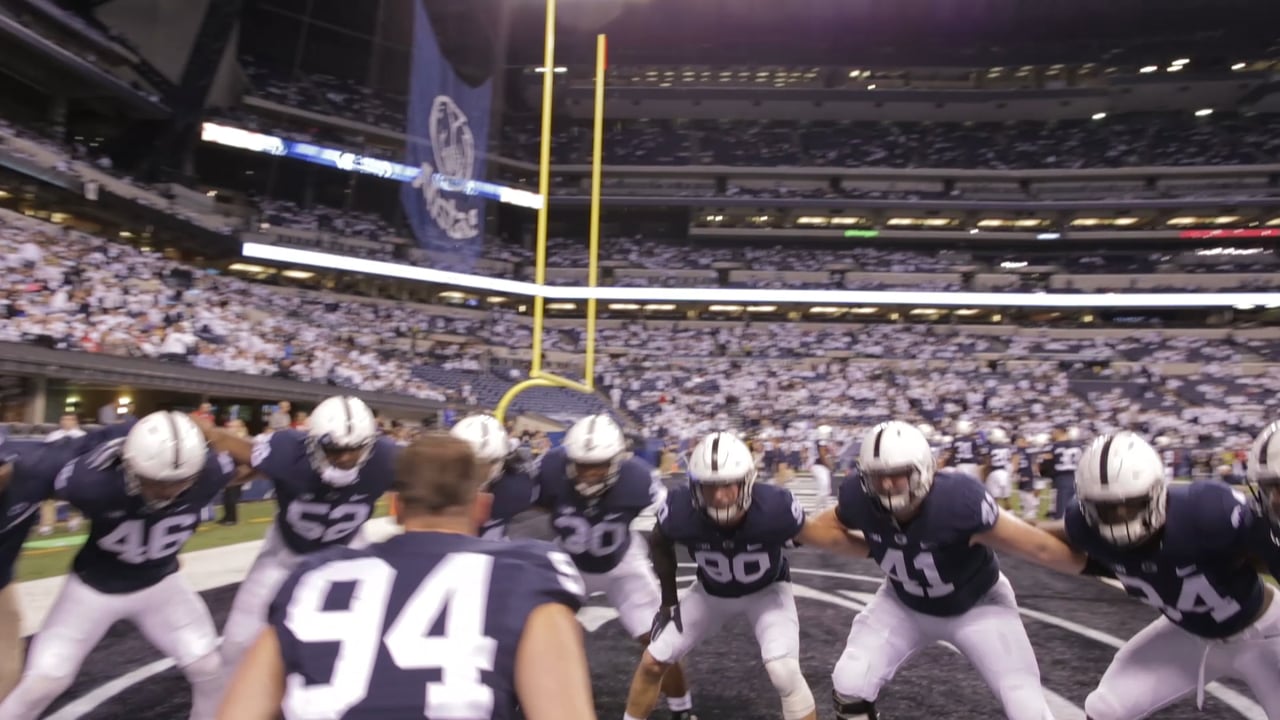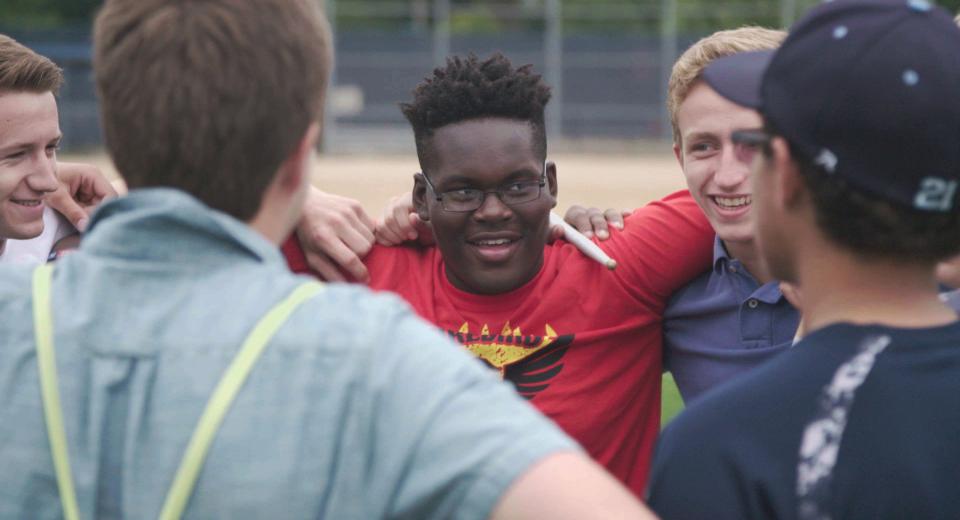 AMERICA TO ME, a mini-series produced by Participant Media, Kartemquin Films and award-winning filmmaker Steve James, looks at one of the country's largest public high schools struggling with decades long racial and educational inequities. Kevin Shaw served as one of the series directors, which debuts in 2018.
Can a Chicago area high school change the conversation about race? The 10-part miniseries AMERICA TO ME premieres August 26 on STARZ.