NEWS
Kevin Shaw executive produced PRISON FIGHTERS: 5 ROUNDS TO FREEDOM, a Showtime documentary following two men in Thailand's modern day Prison Fight program, where convicted criminals are given the chance to fight for their release - and possible redemption - through the ancient tradition of Muay Thai.
The college football regular season ended with the Penn State Nittany Lions winning the Big Ten Championship. Kevin Shaw was part of the Big Ten Network crew documenting the event for their award-winning series, THE JOURNEY. Here are a few clips Shaw filmed with Freefly Systems MOVI camera support rig.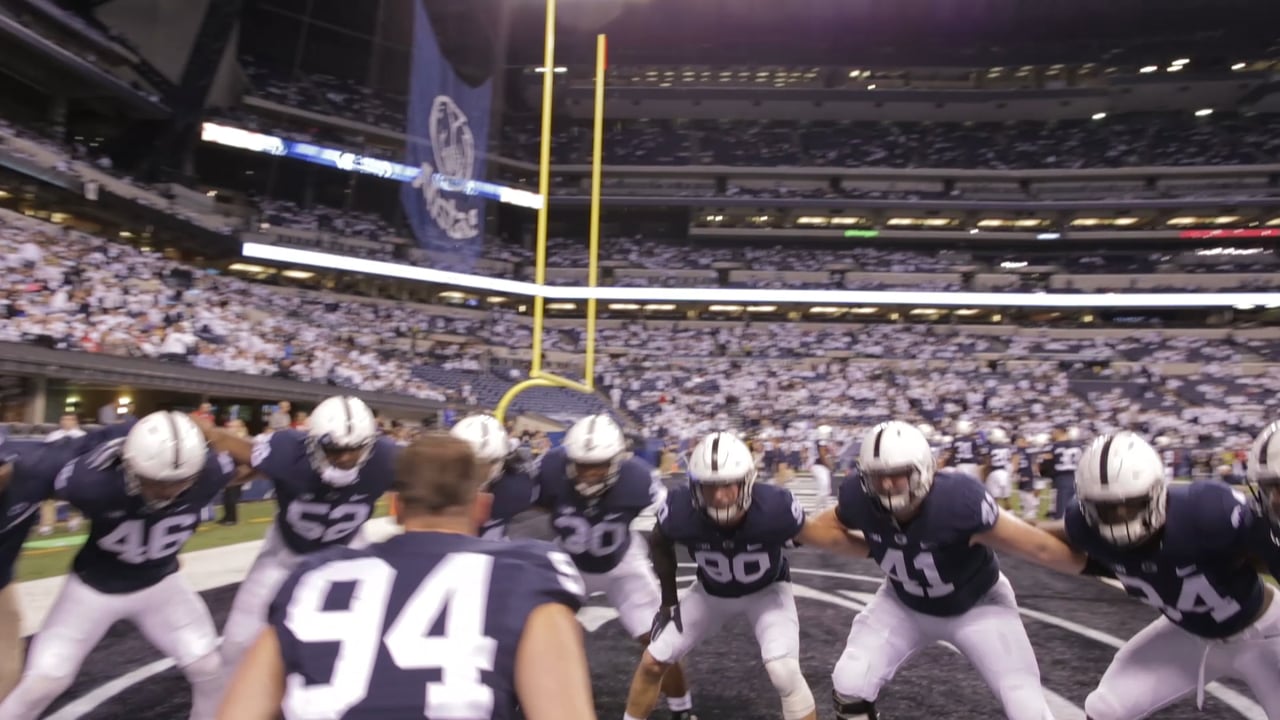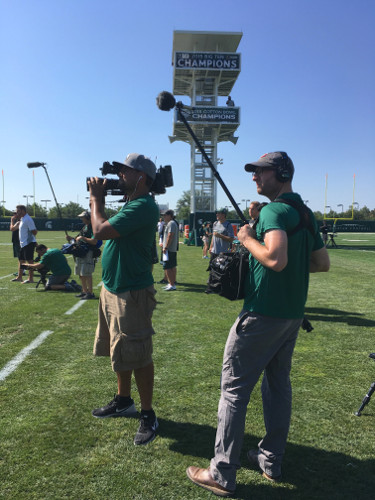 Director Kevin Shaw spent three weeks with the Big Ten Champion Michigan State Spartans during their football training camp to produce the television mini-series GREEN AND WHITE DAYS. The series was narrated by actor and Michigan-native Jeff Daniels.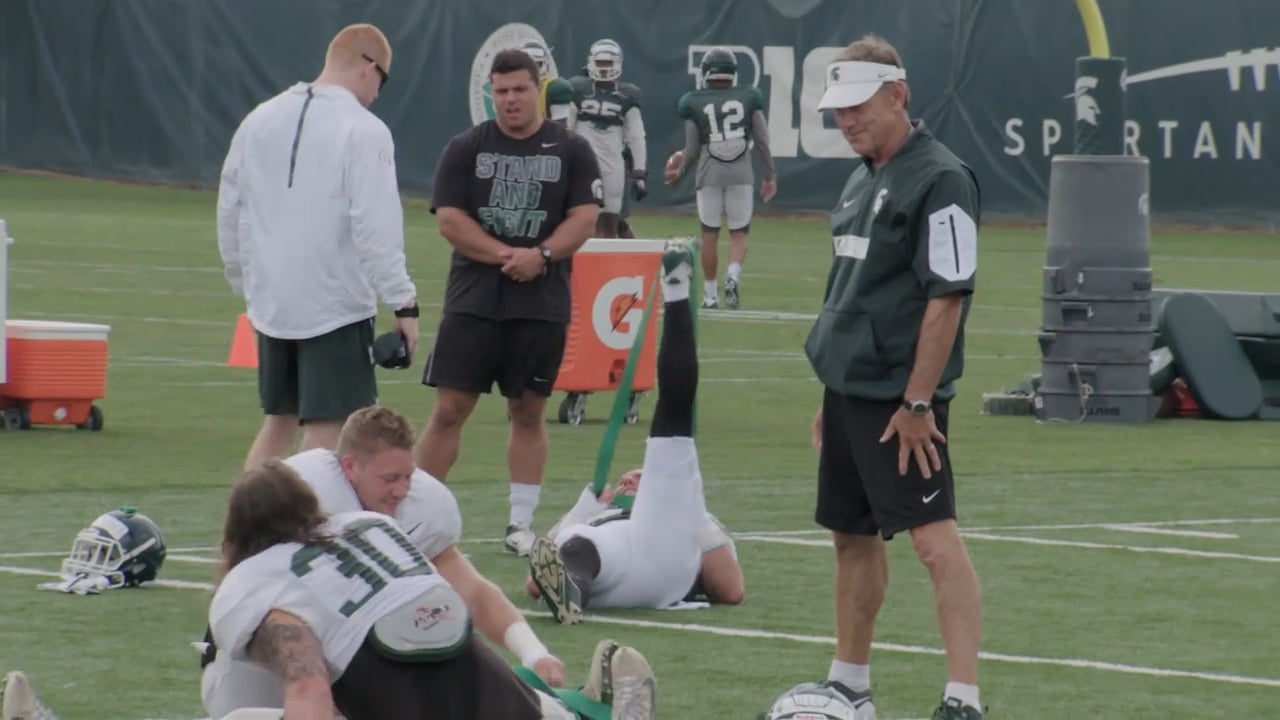 The Greek legend of Sisyphus was re-created for a unique spot about the NFL Draft in Chicago. The short was narrated by award-winning actor Keith David.
The sights and sounds of a historic Super Bowl 50 were captured by Kevin Shaw and colleague Jim Fabio for an exclusive NFL Network feature.